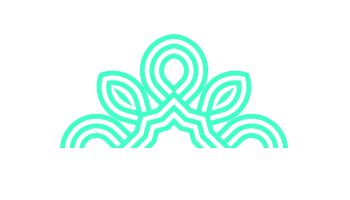 Imagine silky white, soft sand, warm and shimmering waters of the Indian Ocean with deep shades of blue and turquoise. Close your eyes and smell the intense aromas of sweet vanilla, pepper and spices – cardamom, cinnamon, cloves… Open your eyes again and take a deep breath. Surround yourself with majestic nature and a mosaic of cultures that intertwine in an exceptionally poetic way. Have a rest. Relax. Forget about your problems. Let the time slow down and let the day go on in a slower rhythm. Without hurry. Naturally. Visit Zanzibar and discover it to the fullest. Come visit us!
"Zanzibar is a great and noble island"
– this is what Marco Polo, who arrived here in 1295, wrote about Zanzibar in his diaries. The journalist and traveler Henry Morton Stanley, who arrived on the island in 1871, wrote that "Zanzibar is the Baghdad of East Africa". Legend has it that Portuguese sailors came to Zanzibar tempted by the aroma of cloves, nutmeg, cinnamon, cardamom, ginger, vanilla and various types of pepper. Zanzibar is an "Island of Spices", and thus a paradise for gourmets.
It is a magical place. The turquoise water, contrasting with the crystal white sand of coral beaches, makes us feel like in a fairy tale. The constantly warm water reminding of "soup" and picturesque surroundings create ideal conditions for both active and lazy holidays. The infinity of the beautiful ocean, together with the natural wildness of exotic beaches is a unique combination.
The variety of landscapes, cultures and flavors is one of the most valuable qualities of this unique place. But not the only one. It was here in Stone Town where the leader of the iconic British group Queen – Freddie Mercury was born. The oldest district of the capital city of Zanzibar is a place full of mysteries, and the island itself is included in the UNESCO list.
Discover the rich history of Zanzibar – also its darker pages from the times of slavery and immerse yourself in the world of trading with cloves, ivory and other wealth that have attracted travelers from all over the world.
Today Zanzibar opens its doors for you. Set off on a journey and discover it together with us